Image Media
Time is too valuable to waste. Osmosis endows you with the wisdom of a time-saving opportunity for jaw-dropping swiftly customizable templates.
More Details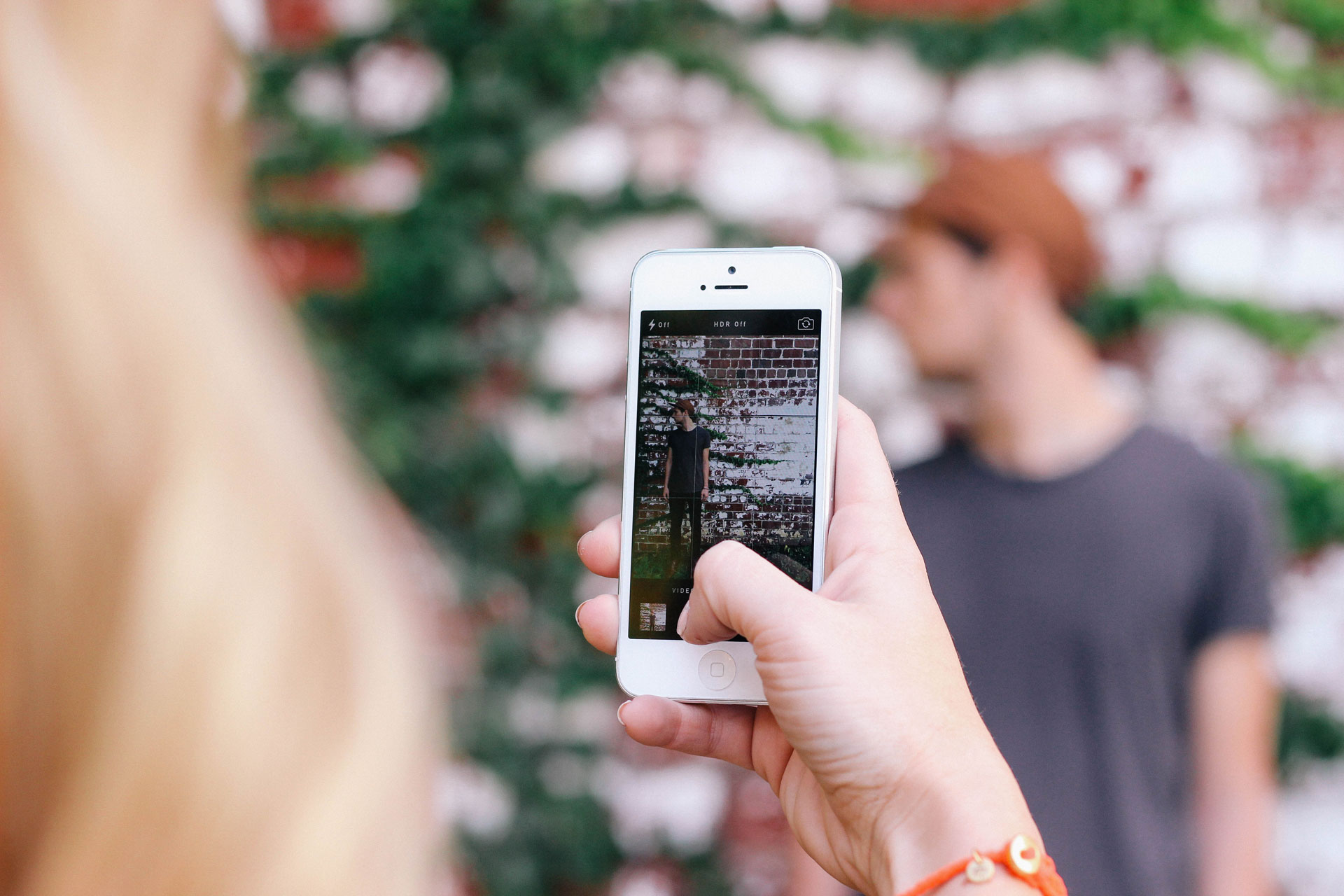 Video PopUp
Osmosis has been built using the latest, semantic HTML5 markup, allowing search engines to distinguish where your main content starts and ends.
Read More
Video & Text
Osmosis provides a smooth and professional scroll effect. Because beauty has multiple paths to emerge. We give you more (than multiple).
Go to details
Map & Text
Combine the header elements with the topbar and any of the feature elements at your imagination's convenience. You have the stick we give you the magic.
See More