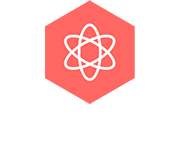 FEELING AT HOME WITH BACKEND
BEING AN ARTIST WITH FRONTEND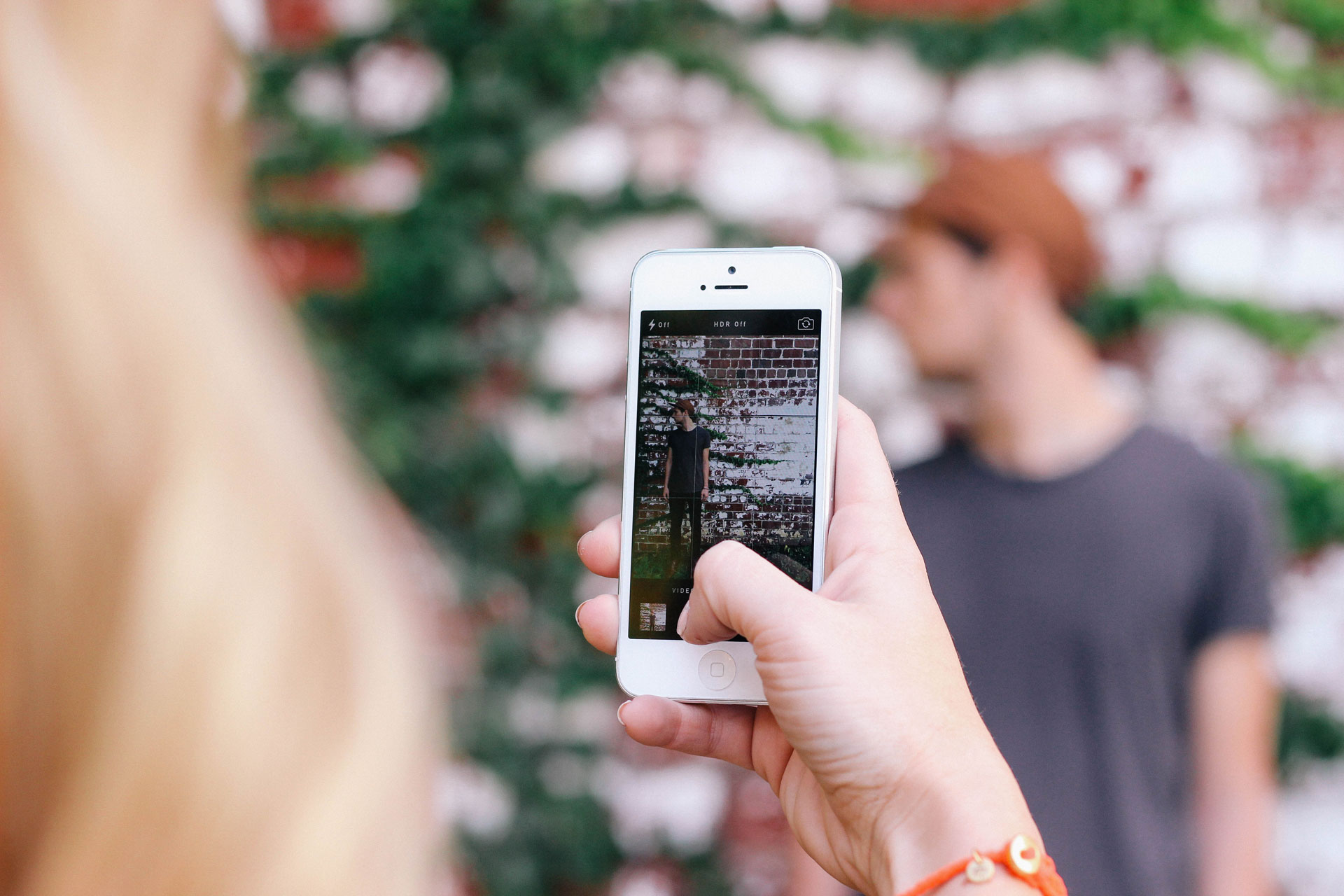 Header Manipulations
Combine the header elements with the topbar and any of the feature elements at your imagination's convenience. You have the stick we give you the magic.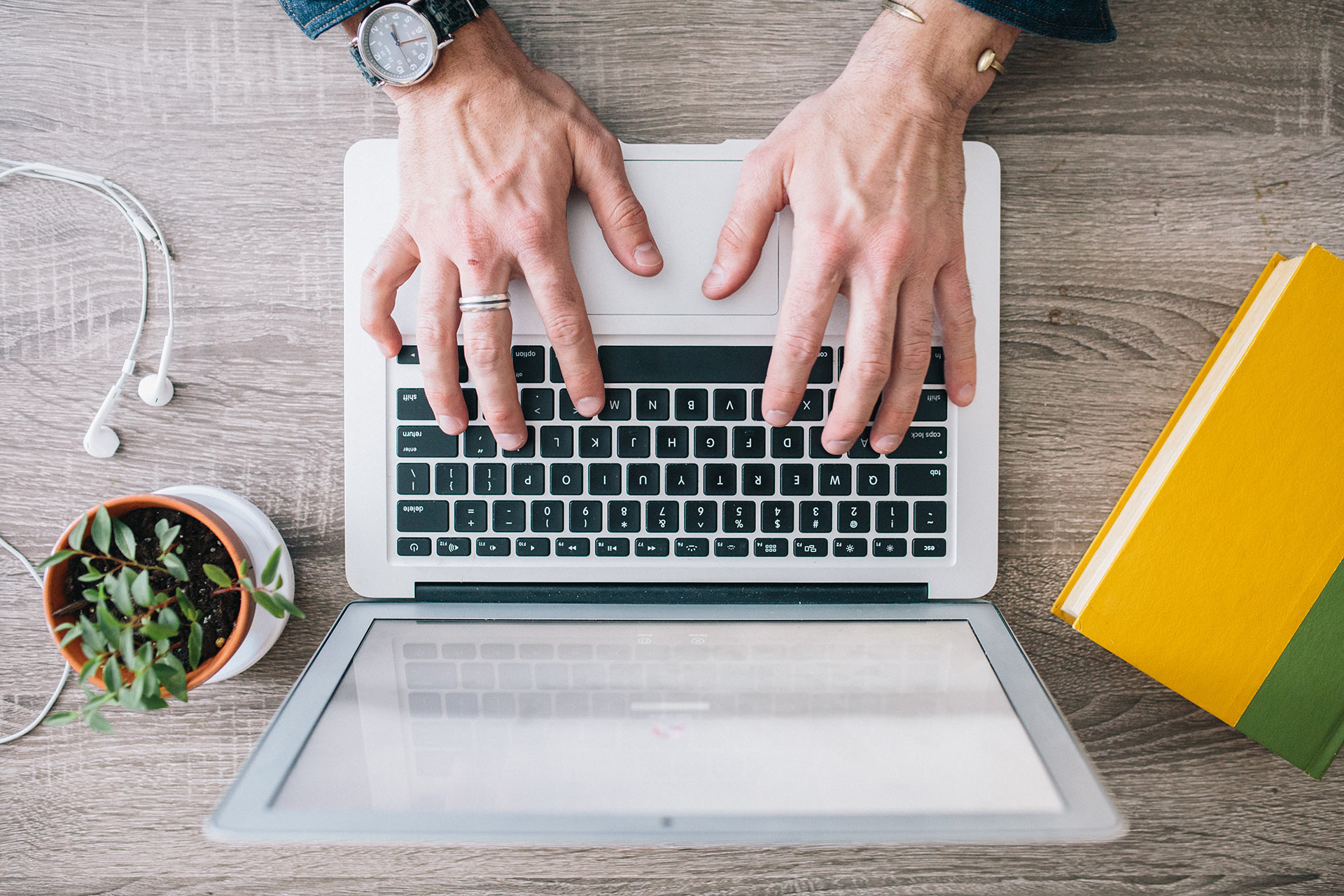 Innovative Framework
Time is too valuable to waste. Osmosis endows you with the wisdom of a time-saving opportunity for jaw-dropping swiftly customizable templates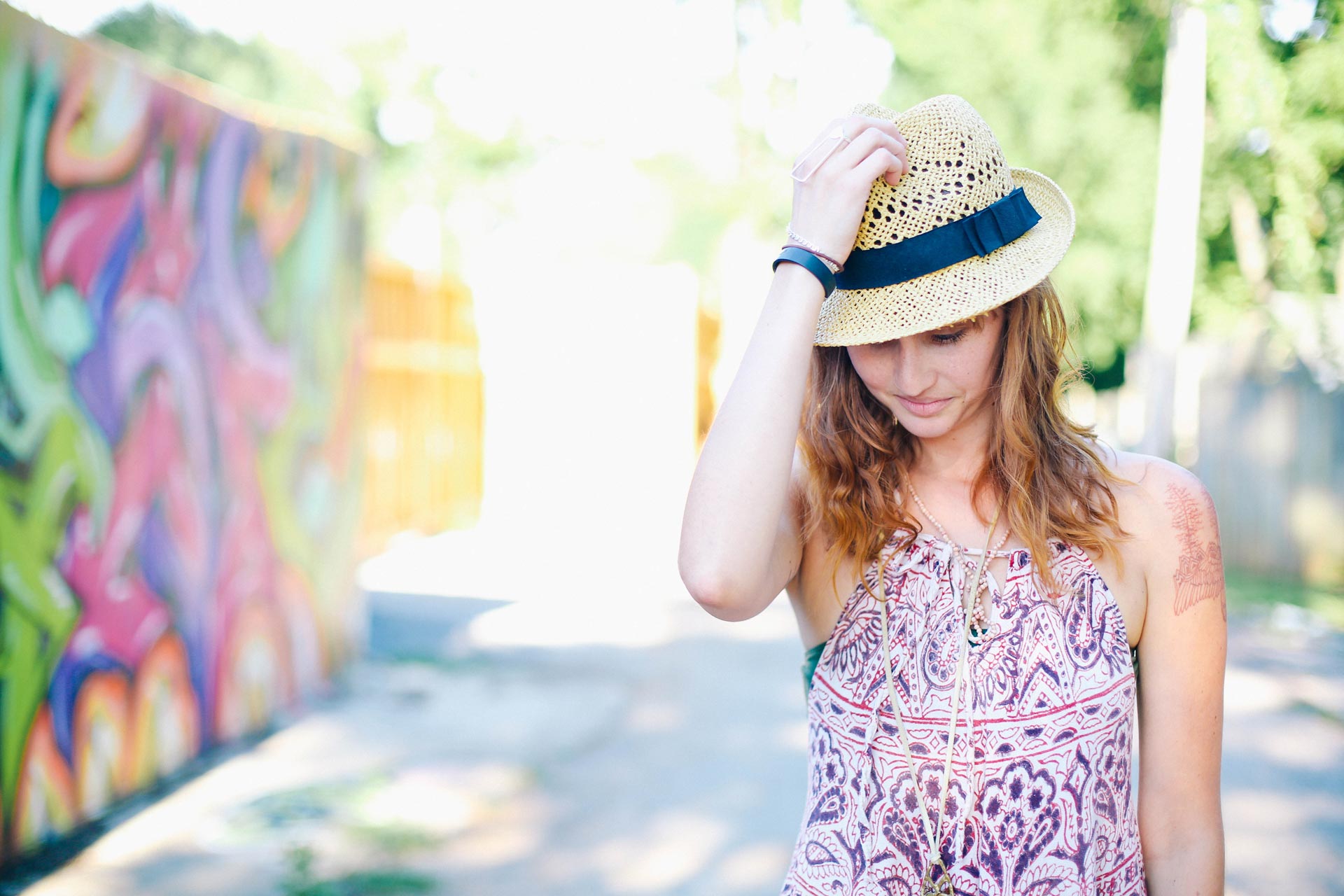 Unique Options
It offers stand-out-from-the-pack options and superior aesthetics; become the designer you 've always dreamt of and impress the world simply and smartly.

OSMOSIS THEME
HANDS DOWN THE BEST UX THEME