Osmosis is an unparalleled and effortless multi-functional WordPress Theme. It offers stand-out-from-the-pack options and superior aesthetics.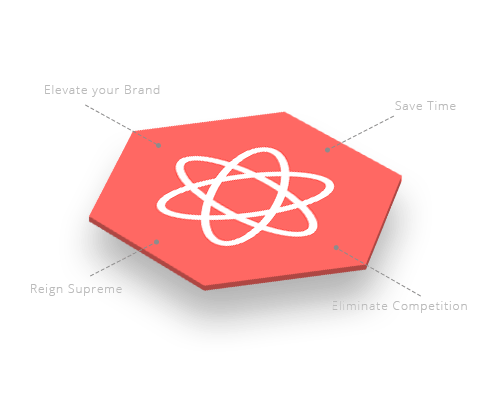 Establishing backend simplicity, multiplying frontend possibilities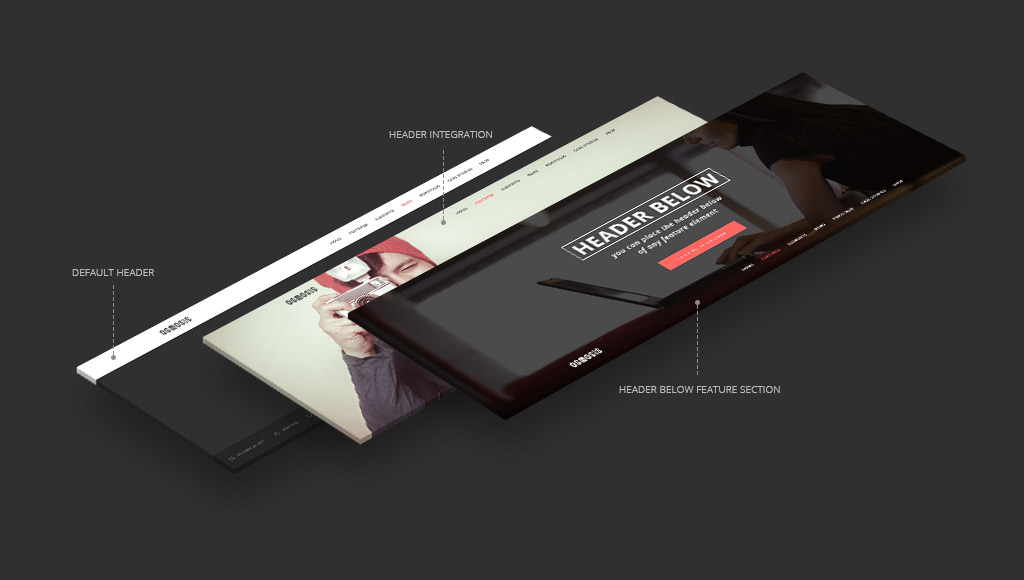 Header Manipulations
Combine the header elements with the topbar and any of the feature elements at your imagination's convenience. You have the stick we give you the magic
learn more
Master Key Safe Button
Offer your users rapidly accessible condensed fundamental information through a stylish camouflaged drop-down safe button
watch more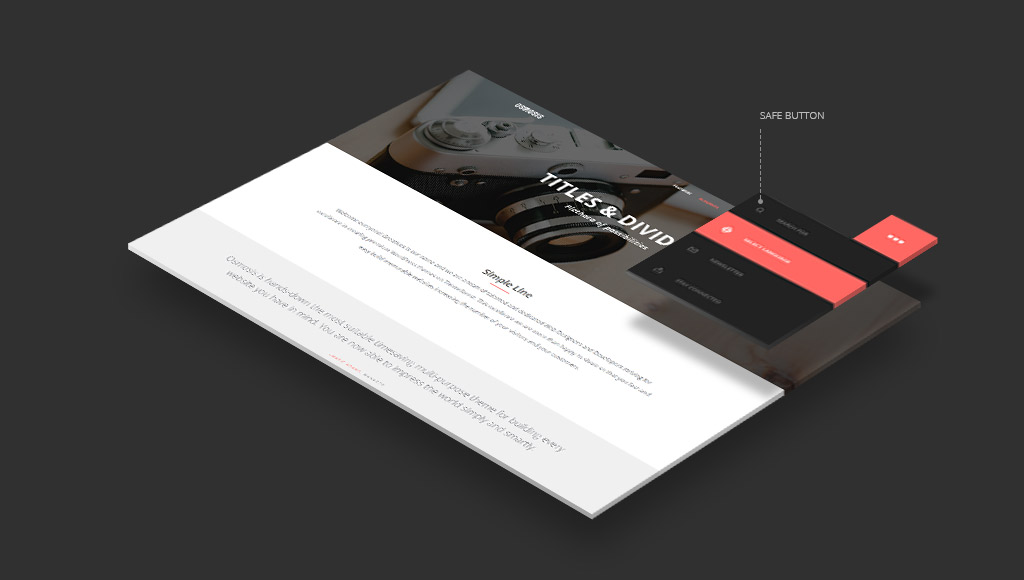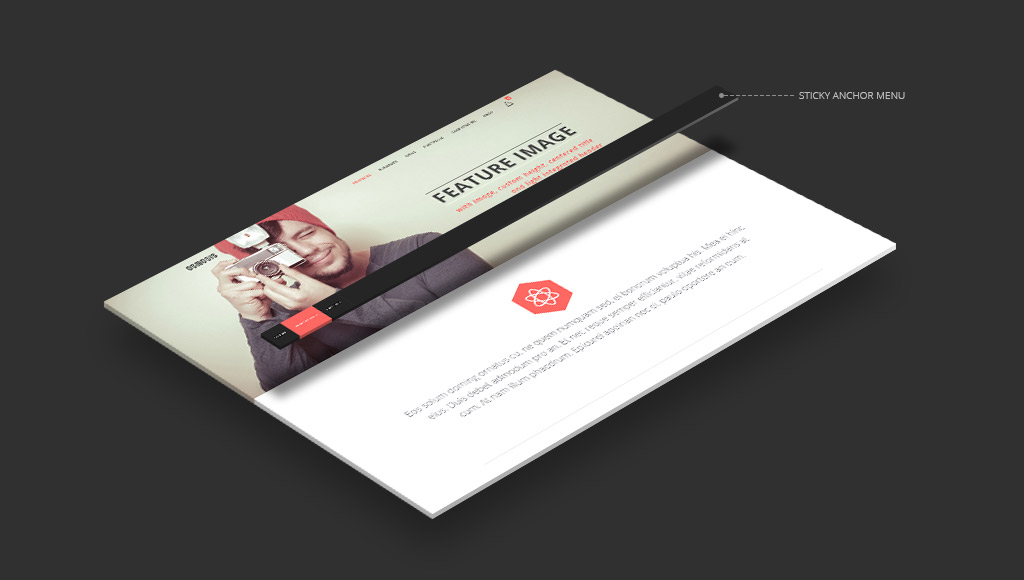 Anchor Menu
Fasten and offer readily accessible essential menu guide to make your users' life easier, especially for navigating through their posts and portfolios
see it live
Live Color Customizer
Adjust your theme's colors easily in real time, selecting either from predefined colors or customized ones, and have immediate experience of your changes
video tutorial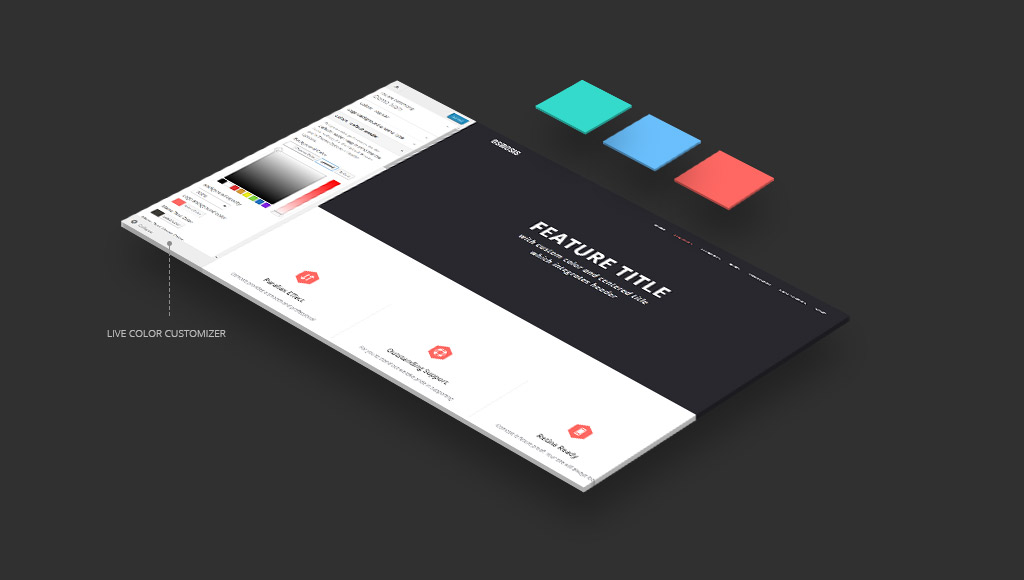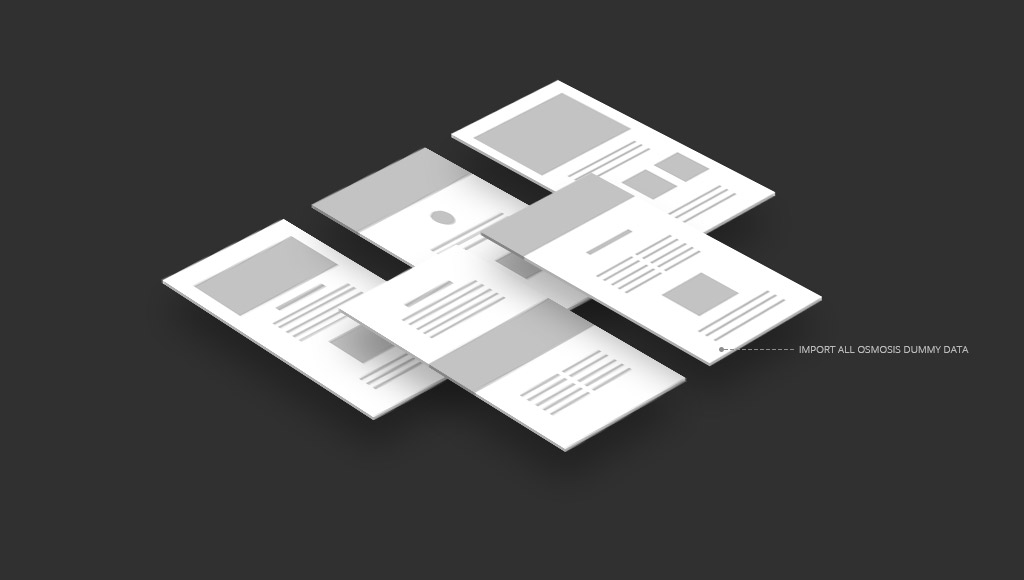 One-Click Dummy Data
Import with just one click all Osmosis dummy data including any Osmosis demo of your preference to your website. There is no need for XML files
watch video
Time is too valuable to waste
Osmosis endows you with the wisdom of a time-saving opportunity for jaw-dropping swiftly customizable templates
Become unique
Stand out Now
With respect to your need to stand out from the pack we offer you a panoply of cutting-edge options to carve out your niche in today's competitive marketplace.
We step up to the plate
5-star Support
We take pride in supporting you all the way through. We commit ourselves as problem-solvers and crisis-resolvers. Visit our support forum to experience it first-hand.
Leading responsibly
Principled Success
Respecting Envato as a world-leader in outstanding support, educational concern towards users, and impeccable design we strive for an equally principled performance.
Innovative Osmosis-inspired websites
You can now build anything. Have a look at our detailed case studies and get inspired for your creations.
Embrace your own creative evolution. We make it happen